ABOUT
Your Health in Good Hands. Finally!
NMN Bio Ltd (company registration number: 12776601) was founded by an interdisciplinary scientist Dr. Elena Seranova. After struggling to find a reliable supplier of NMN, Dr. Seranova decided to address this problem herself and founded a company that would provide consumers with only highest purity supplements, coming to the market via a transparent supply chain.
For this reason, we are happy to disclose all of our suppliers upon request. The encapsulation, packaging, testing and shipping of our products are performed in the UK. So if you are tired of other companies distributing NMN, not revealing who their founders are and exhibiting certificates of analysis from random countries.... NMN Bio has got you covered. Our vision is to become the No. 1 reliable provider of anti-ageing supplements, with the consumer being completely confident that they get what they pay for.
Looking ahead to the future, we are planning to develop a range of novel, proprietary anti-ageing supplements to complement our best-selling NAD+ booster, NMN. We are passionate about promoting health, wellbeing, and longevity to the over 30s in the UK, US and across Europe.
FOUNDER
Dr. Elena Seranova
Dr. Seranova is a serial entrepreneur, holds an MSc in Translational Neuroscience from the University of Sheffield and a PhD in Stem Cell Biology and Autophagy from the University of Birmingham, UK.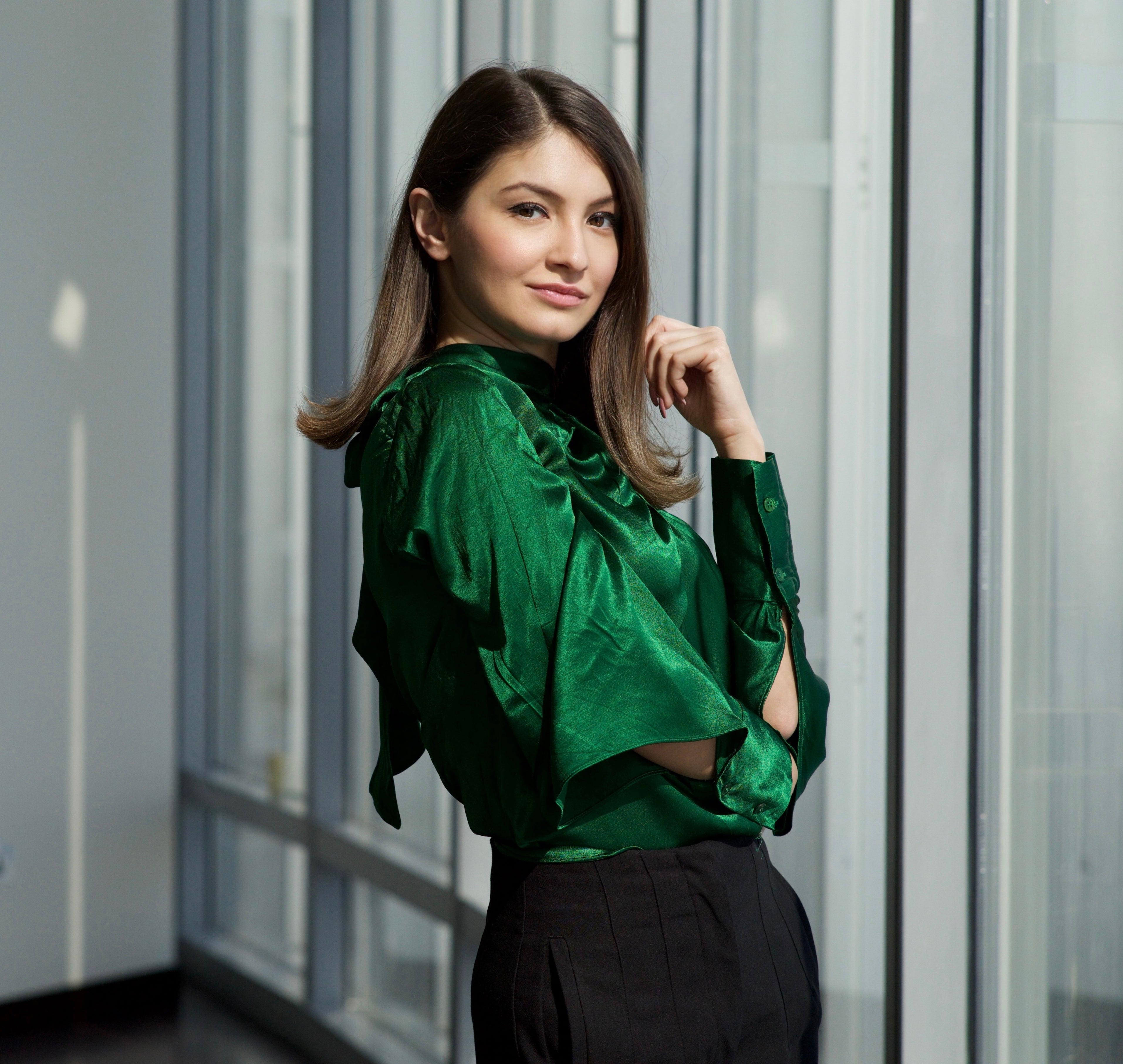 Rejuvenate Your Cells from the Inside Out.