What Others Have To Say About NMN
Why NMN Bio Products?

Supports healthy aging
NMN and TMG were developed to combat the effects of aging and increase the overall quality of life for everyone who takes them. These supplements are a way for you to naturally increase your levels of NAD+ and better the functionality of your bodies cells.

Increases endurance
Our supplements boost the levels of NAD+ in your body, which means that the natural decrease in your endurance, energy and strength when you age is pushed back and reversed. This can result in increased focus, productivity and endurance almost instantly.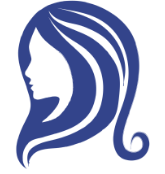 Promotes healthy skin, hair & nails
NMN Bio supplements boost the production of collagen, which plays a major role in strengthening and elastifying your skin, as well as keeping your hair and nails strong, healthy and growing.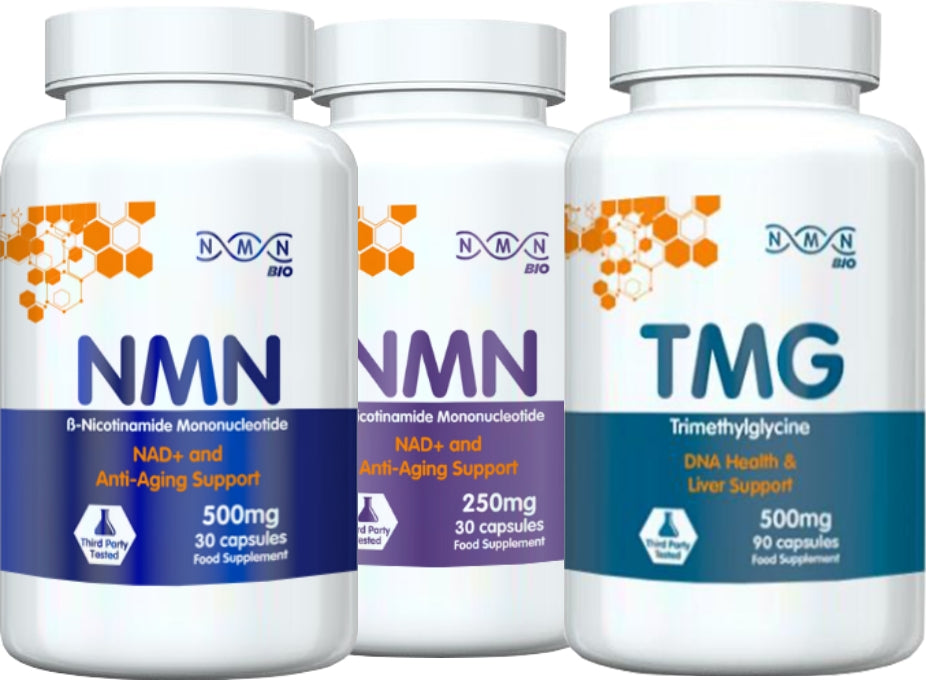 Increases insulin sensitivity
NMN has the capabilities to successfully increase insulin sensitivity, especially in prediabetic, overweight or obese, postmenopausal women. Insulin sensitivity refers to how responsive your cells are to insulin, and increasing it reduces the risk of many diseases, including diabetes.

Non GMO & vegan
All of our products are created to be completely non-GMO & vegan - we have not genetically modified any of our ingredients, and they do not contain any animal products either. This means that our supplements are perfectly safe and fit for everyone's use.

Gluten free
NMN Bio supplements are completely gluten-free as well. We made this decision in order to maximize the health & anti-aging benefits, since a gluten-free diet is beneficial for a persons digestive system, boosts energy and promotes weight loss.
Even More NMN Benefits…

Stimulates Collagen Production

Increases Oxygen Consumption

Regulates Circardian Rhythms

Prevents Cell Suffocation (Hypoxia)






Can Control Sugar Cravings


Can Keep Sex Drive From Decreasing





Stimulates Collagen Production

Increases Oxygen Consumption

Regulates Circardian Rhythms

Prevents Cell Suffocation (Hypoxia)






Can Control Sugar Cravings


Can Keep Sex Drive From Decreasing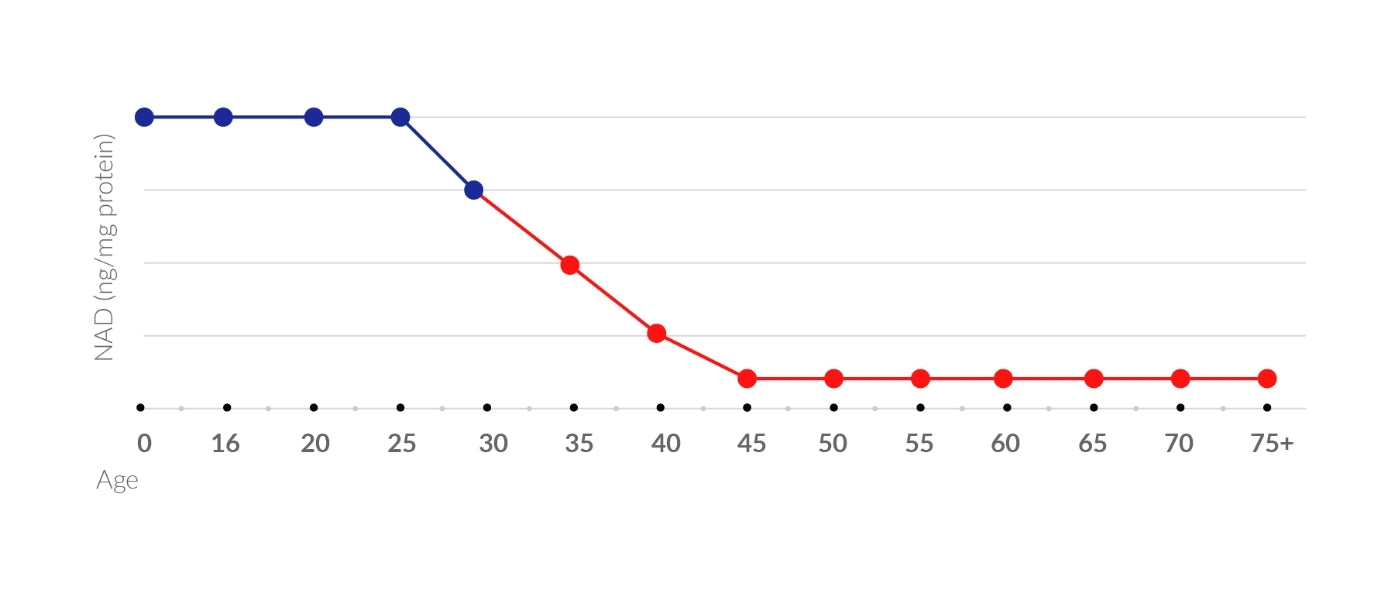 Fight Aging From The Inside Out
We know how difficult it can be to experience steadily declining levels of energy, focus, stamina, endurance and more. Unfortunately, it is the reality for most people over 30 years old, and it happens because of a decrease of a certain molecule, known as NAD+. But there is a way to stay ahead of the game, help your body combat the effects of aging and reap the benefits of:
Strong Skin, Hair & Nails
Enjoy beautiful, youthful skin, hair and nails thanks to NMN and it's ability to boost collagen production
Boosted Energy
Forget about fatigue with the much needed daily energy boost that our supplements can provide you with.
Better Fertility
NAD+ improves mitochondrial function, which is associated with the production of more eggs and especially better quality eggs in women.
Finer Quality Of Life
Enjoy an easier and better quality of life. Our supplements will make sure your body works as well as it did when you were in your 20s.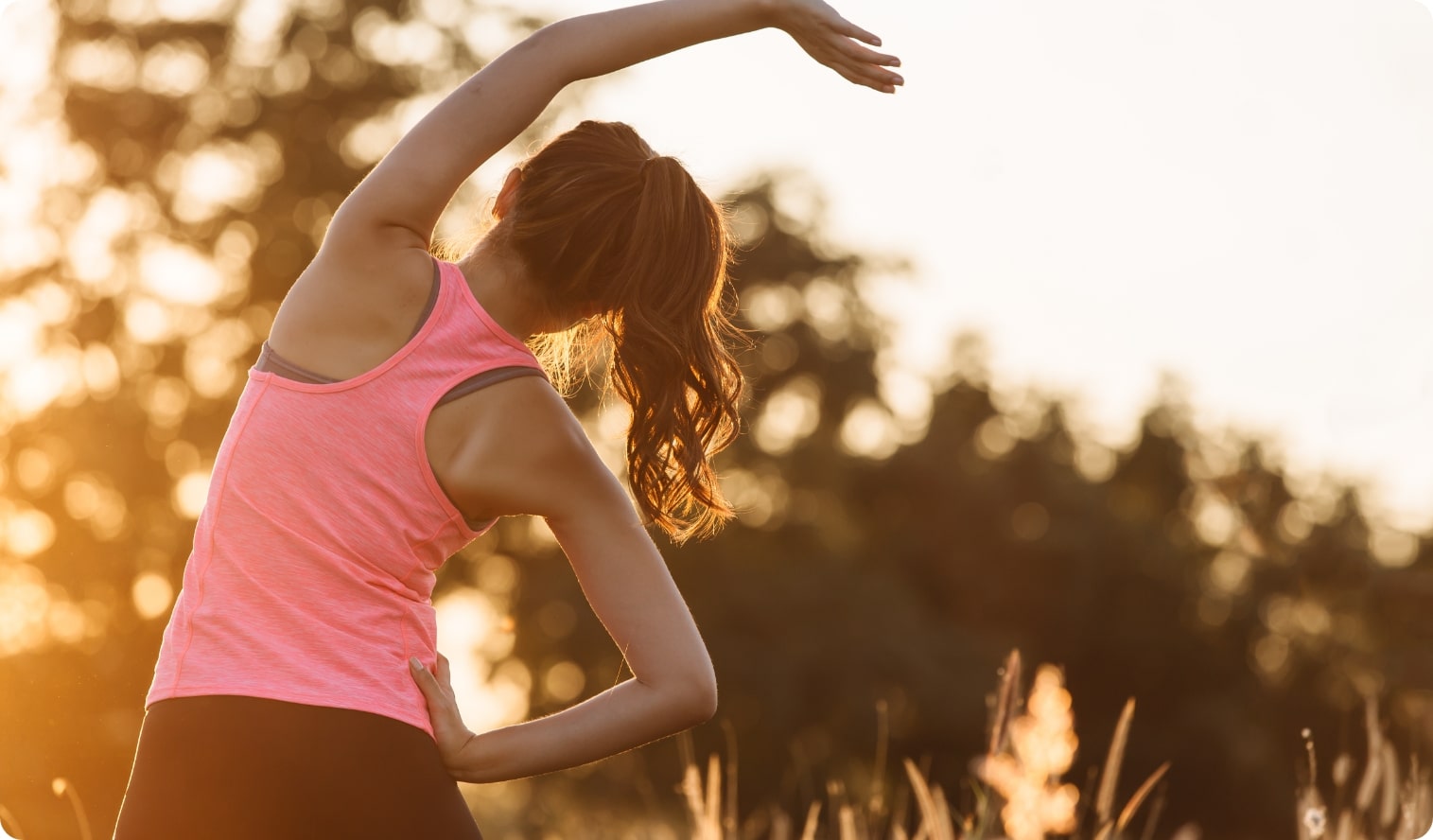 Aging Catches Up To All Of Us. Or Does It?
Remember when you used to be 20 years old, full of energy and capable partying the whole night and still go to uni the next day after 2 hours of sleep? How is that going for you after the age of 25? The hormonal production peaks at the age of 25.
This is also the peak of vital cellular processes in the body that are responsible for optimal cellular function and energy, including the production of eggs and collagen. This explains decreased energy levels, deteriorating focus and weaker hair, nails & skin in the vast majority of humans.
You know you want to be different. You know you want to age gracefully and enjoy bright skin, be fertile, full of energy and live life to the fullest.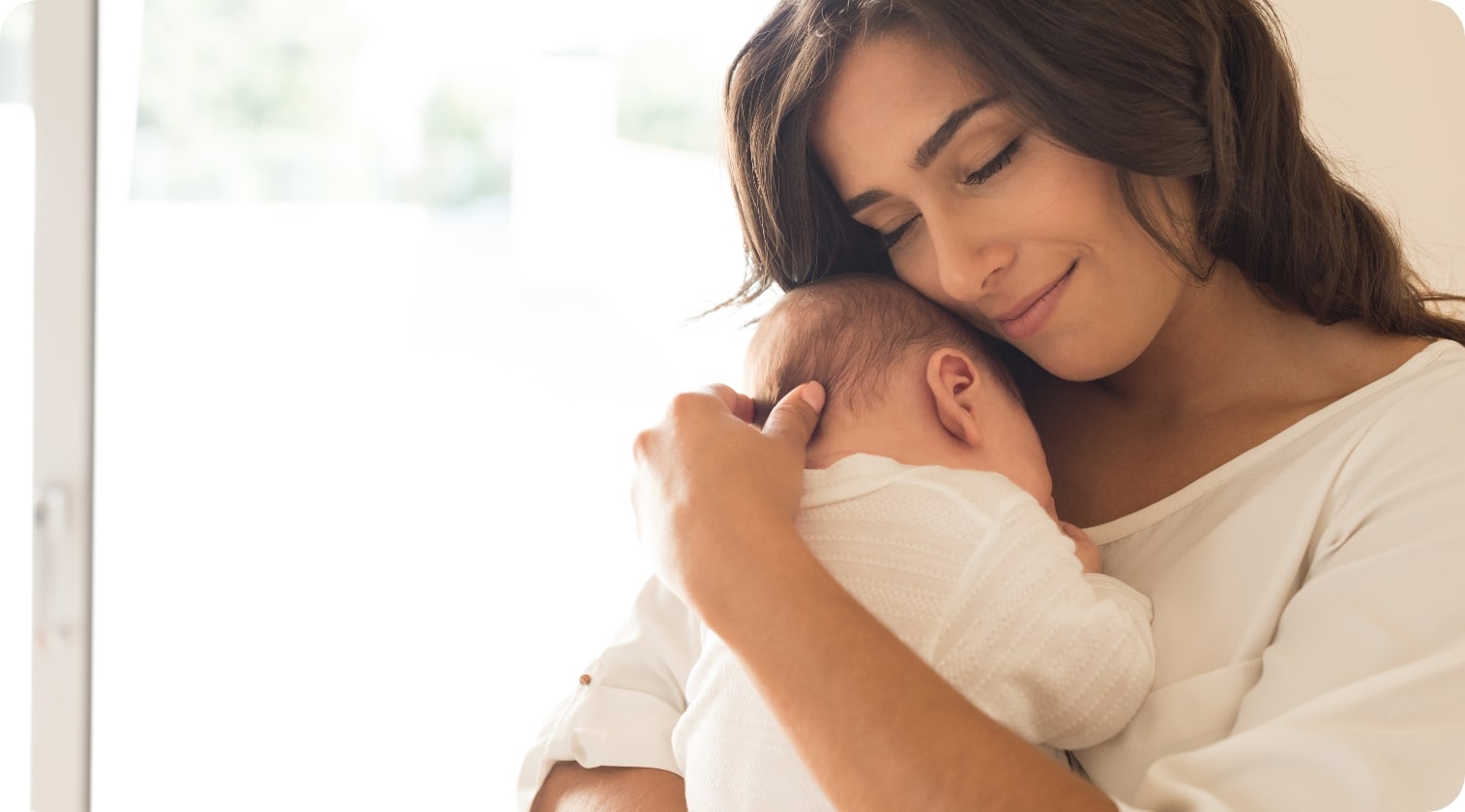 Stay Ahead Of The Game
The answer to your problems is simple - anti-aging supplements. They're not just for people of old age, and they're your best shot at boosting your longevity. Our range of potent, high quality anti-aging supplements is designed for anyone over 25 that has already experienced and felt the causes of aging. A simple boost of NAD+, a molecule that combats aging, can do so much.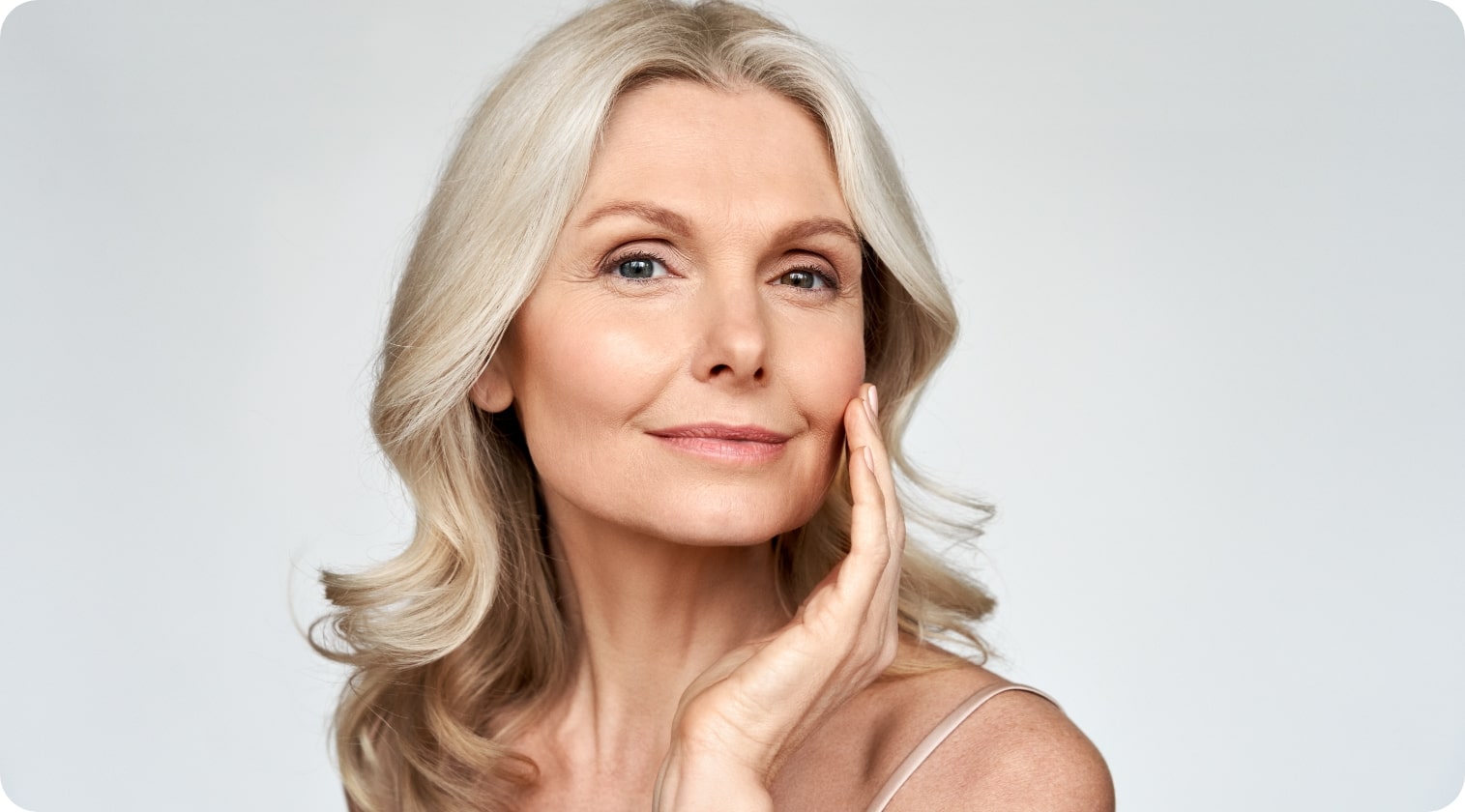 Healthier Skin, Better Fertility, Insulin Sensitivity & More
NAD+ plays a vital role in cellular health, metabolic and neuro-protection, plus circadian rhythms which can all contribute to greater longevity. This is the reason why so many people are keen to boost their NAD+ levels, as they decrease with age. Our NMN supplements happen to do exactly that. A simple, vegan, gluten-free and non-GMO solution to all of your problems. They'll help you keep your skin bright & youthful, hair and nails stronger - all thanks to increased collagen production. You'll also enjoy more energy, increased insulin sensitivity as well as better fertility and healthier eggs.
Longevity Essentials Bundle
Definitely less tired!
I am under a lot of stress and I believe this supplement is keeping me alive. Despite the short nights I wake up with enough energy. Much more than usual! Look forward to seeing the long term effects!
NMN (beta Nicotinamide Mononucleotide) 500mg Capsules | 30 capsules
It works
Have to say was a little unsure at first, but after one month in have to say I sleep better and definitely have more energy. So yes it does what it says on the tin.
My expirience with NMN
Since I take NMN I am not getting ill!
FAQ's
Does NMN have any known side effects?

The first human safety trial of NMN in humans was published in 2019 and showed that a single dose of up to 500mg was tolerable.

Three major studies of NMN are also currently underway involving human subjects. The first is being carried out by the Washington School of Medicine in St. Louis, and the second by Keio University Medical School in Tokyo, in conjunction with Washington School of Medicine. The third and perhaps most important study is being carried out by Brigham and Women's hospital in Boston, under the watchful eyes of Harvard longevity scientists. The results of these trials should be published soon.

Why should I take NMN before breakfast?

How much NMN should I take?

If you're younger than 35, you can start with 250mg/day and after 1-2weeks increase to 500mg to see what feels better.If you're older than 35, start with 500mg/day, then increase to 1g to see what feels better.

Should I take one capsule in the morning and one in the afternoon?

No. Take your NMN in the morning to synchronize your NMN consumption with your Circardian rhythms.

Should I break down the capsule for better absorption?

Dr David Sinclair and our founder Dr Elena Seranova don't bother and just take the capsule. There are actually no studies showing that sublingual powder or powder intake results in better absorption than the capsule.

What can amplify the effect of NMN supplementation?

Along with your NMN, take one tablespoon of extra virgin olive oil in the morning. Oleic acid, one of the ingredients in olive oil, is also shown to activate the SIRTUINS, the so-called longevity genes.

In addition, by supplementing with TMG (Trimethylglycine), you increase the methyl groups available in the cell (which NMN utilises). Adding TMG to your NMN supplementation is an excellent way to boost NMN efficiency and ensure balanced homocysteine levels.