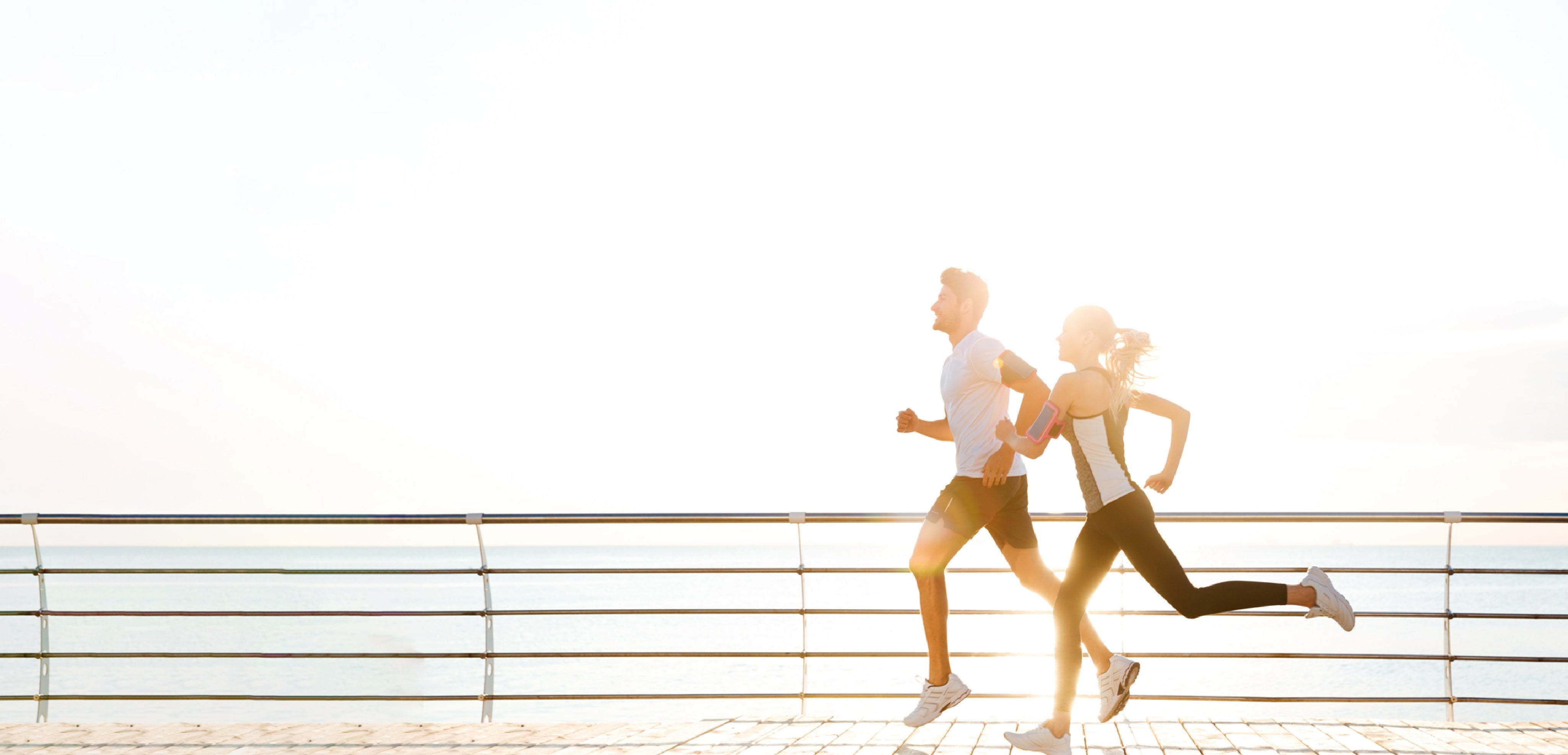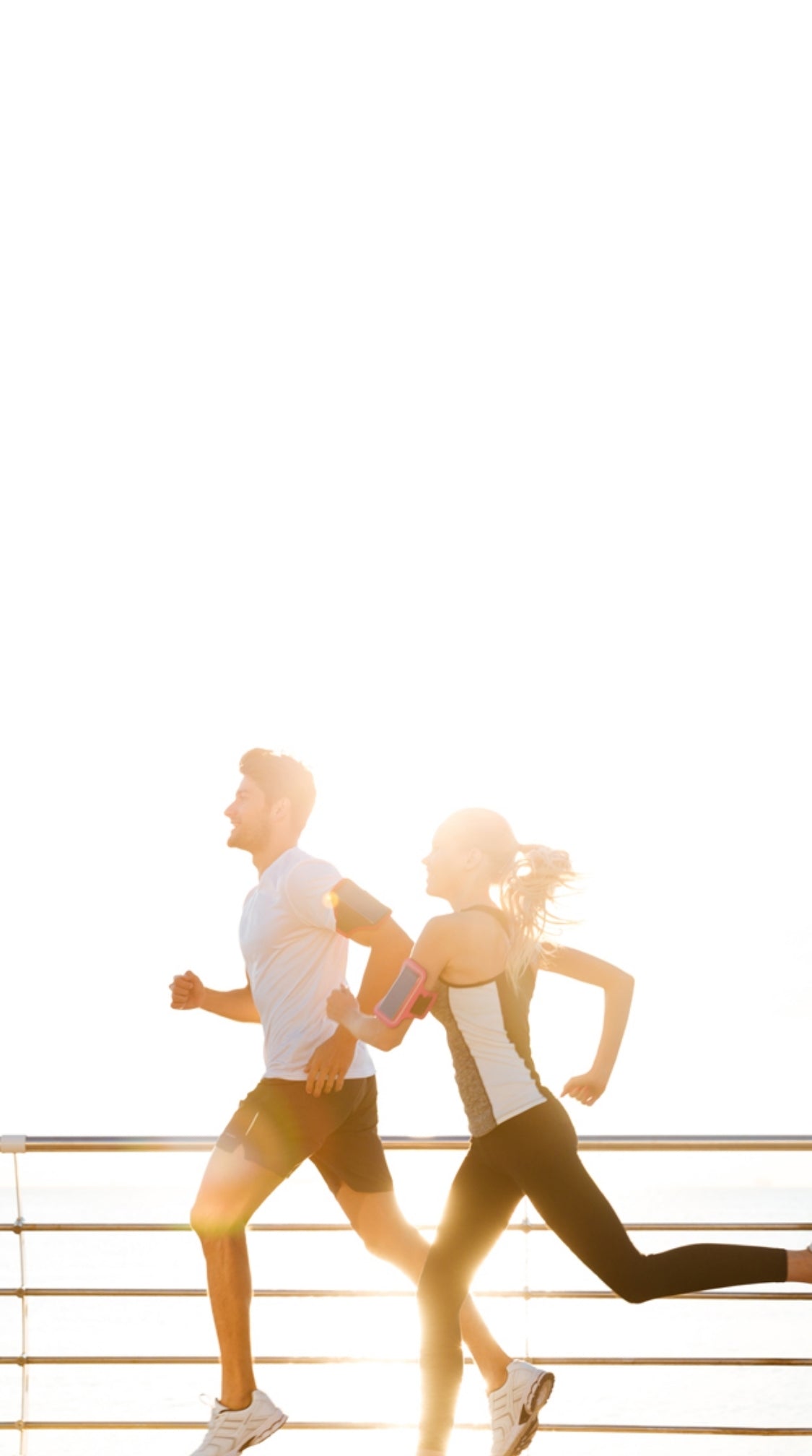 "The Foundations of Longevity and Life Extension" Online Course
Discover Longevity, Strength, Happiness & More in One Digital Course
Who Is This Course For?
The aging process starts at the age of 25. This is when our hormone production peaks and people start experiencing decline in energy and focus around 25-27 years old. You have probably already experienced this yourself.
This is the best time to start exploring the interventions that you can implement today to avoid a further decline in overall health. The second best time is now, even if you are much older than 25 years old already.
Why Should You Care?
As we grow older, our performance decreases dramatically. From work to taking on new family challenges you can keep up with, slowing down aging is crucial for your daily life and for making the most out of your day. Whether you are a performance driven individual or a just someone that wants to spend more time with their family in good health, preventing health decline is something that can make you live longer and happier.
What Will I Learn?
This course is a holistic approach to health. You can view it as a system to ensure you are aging as slowly as possible. The top 4 diseases today (cardiovascular diseases, cancer, diabetes, neurodegeneration) are all having the age of the patient as the highest risk for their appearance. By slowing down your aging, you minimise your risk of serious disease and prolong the amount of years you spend in good health. All information provided in the course is aimed at lifestyle interventions you can implement today to ensure a healthier tomorrow.
Why This Course?
The course will provide you with tools to fight aging back today, and start your cellular rejuvenation journey now. We've put together a plethora of practical lessons that could be implemented in your daily life to ensure that your circadian rhythms, nutrition, longevity pathways and daily habits are optimised to prolong your healthspan (the amount of time you spend in good health, with no disease) and lifespan.
What does each instructor teach you?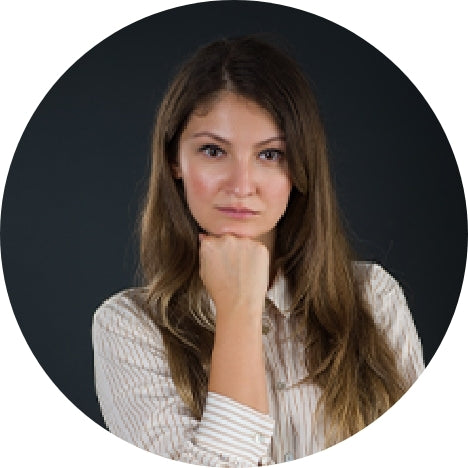 Dr. Elena Seranova
Dr. Seranova holds an MSc in Translational Neuroscience from the University of Sheffield and a PhD in Stem Cell Biology and Autophagy from the University of Birmingham, UK.
As her passion was always longevity research, Dr Seranova has a personal and professional interest in the field of anti-aging science. In this course, you'll be able to learn about topics like metabolism optimisation and practical tips and strategies to extend the amount of time you spend in good health. Specifically, what is the optimal longevity diet according to the latest research? What time you of the day is the best to consume calories to get the most out of your nutrition and ensure that your food intake does not hinder your longevity efforts? All these questions are being answered for you in the pre-recorded lectures.
With detailed explanations on the mechanics of cellular processes like autophagy (detoxification of the cells), NAD+ biology (our main metabolic regulator) and AMPK/mTOR longevity pathways, this course will give you the arsenal needed in the fight against aging, in a simplified and practical manner.
Jesse Coomer
Jesse Coomer is a Human Performance Specialist, Breathworker, and Author in the field of Breathwork. He is a certified Personal Trainer and Nutrition Coach by the National Academy of Sports Medicine.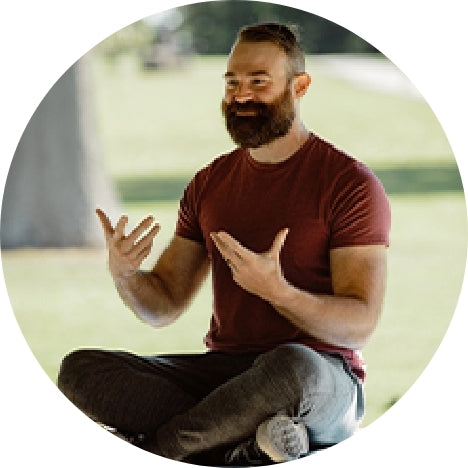 Learn from Human Health and Performance Coach, Jesse Coomer, to move and breathe better for a longer and more stress-free life. In this course, Coomer teaches valuable tools for correcting common imbalances in your posture that lead to health-span restricting injuries and pains and clarifies the common confusion around exercise. Enjoy clear and concise lectures to learn to implement cryotherapy and heat therapy to activate your genetic potential. Learn to use physical stressors intelligently to become stronger and healthier over your lifespan.
Get This Class If You Want To Improve Your Health
There are several pillars that regulate aging. There is a common misconception that anti-aging has to do with only skincare, and most people don't bother looking further. This has partly to do with the fact that we are used to think of aging as something inevitable. Recent research over the past years has made significant discoveries with regards to the mechanisms of aging. In fact, in the last 20 or so years, we haven't discovered any new mechanisms of aging, besides the 9 known hallmarks of aging. This points towards our full, or at least very good understanding of aging mechanisms. And it means that we are now in a very good position to fight aging back. This could mean that aging does not have to be inevitable anymore. It means that, we can now slow down the aging process because we understand how exactly it works.
In the course, we take a deep dive into the biology of aging, and with the practical tips, we aim to address most hallmarks of aging, with lifestyle interventions, supplements, breath work and other strategies that will help you live well for longer.
When Will I See Results From Your Protocols?
This depends on several factors. One of the most important skills that are needed to slow down your aging might surprise you. It's your dedication and your discipline. And this applies to many aspects of your life, but it is also particularly important when you start your longevity journey. As long as you can stay consistent to some longevity principles on a daily basis, the results will surprise you within a few weeks.
FAQ's
When does the course start and finish?

You get access to this course on demand, while being able to view the lectures at your own time. All lectures are pre-recorded from both Instructors and once you purchased the course, you will be sent the access to the Teachable platform, where the course is hosted. 

How long do I have access to the course?

Once purchased, you have permanent access to the course materials. Whether you'd like to watch the lectures for 10 minutes a day or an hour a day, this is totally up to you and you can take your time to absorb and implement all the information in the course. 

Is this course for me?

The Foundations of Longevity and Life Extension is a course made by 2 instructors passionate about anti-aging. Since the process of aging virtually starts around the age of 25, this course is suitable for anyone over 25 years old. The course will serve as a preventative mechanism to ensure that you remain in your biological prime for as long as possible. For individuals over the age of 30 or 40 that have already felt the effects of aging (such as decreased energy and concentration), the curriculum will be indispensable to restore vitality and a youthful state of both mind and body.

Is the information in the course medical advice?

The information in this course is not intended to be a substitute for professional medical advice and should not be relied on as health or personal advice. Always seek the guidance of your doctor or other qualified health professional with any questions you may have regarding your health or a medical condition.

Will I receive a certificate after completing the course?

Yes, a certificate will be issued on completion of the course. Once you have completed the course, please email the team at: support@nmnbio.co.uk and they will issue your certificate.
Longevity Essentials Bundle
Definitely less tired!
I am under a lot of stress and I believe this supplement is keeping me alive. Despite the short nights I wake up with enough energy. Much more than usual! Look forward to seeing the long term effects!
NMN (beta Nicotinamide Mononucleotide) 500mg Capsules | 30 capsules
It works
Have to say was a little unsure at first, but after one month in have to say I sleep better and definitely have more energy. So yes it does what it says on the tin.
My expirience with NMN
Since I take NMN I am not getting ill!